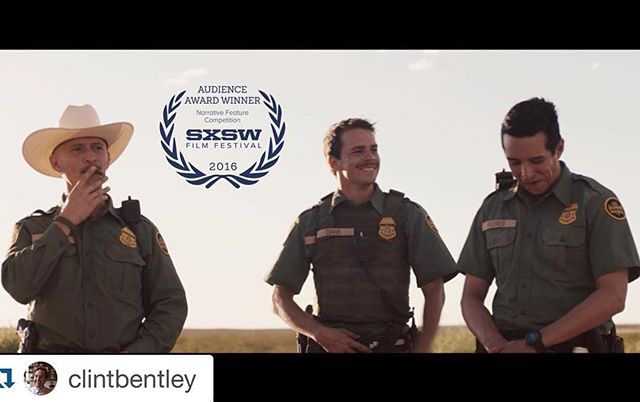 Team #Transpecos is all smiles, thanks to the badass @sxsw audiences! #AudienceAward #SXSW2016 #Austin #texas #Repost @clintbentley ・・・ Insanely excited that @transpecosmovie won the audience award at #sxsw2016!!! Thank you to everyone who came out to see it.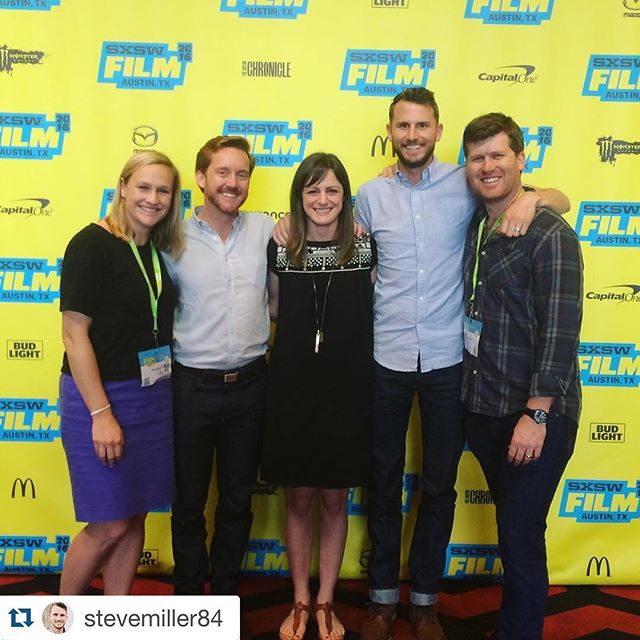 Nice moment from our final #Transpecos screening at #SXSW2016! #Repost @stevemiller84 ・・・ Got to see @transpecosmovie yesterday on the big screen and was blown away. Congrats to my dudes @gkwedar and @clintbentley on making a gorgeous, fantastic, important movie.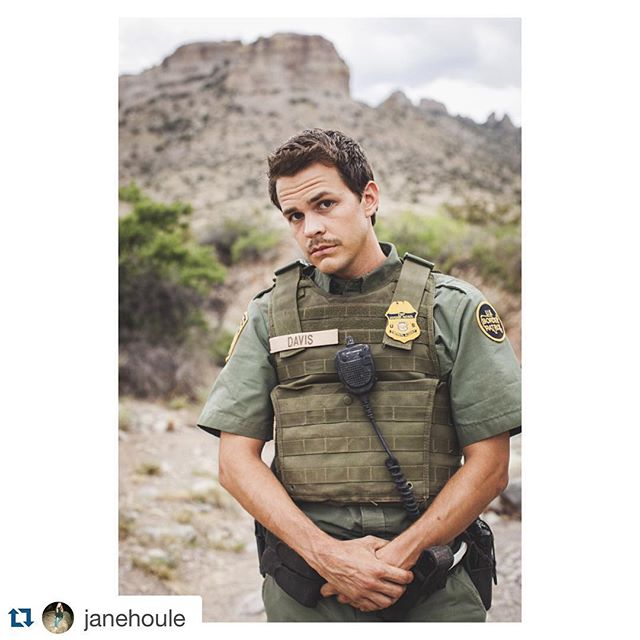 Thanks for a fantastic #Transpecos #worldpremiere at #SXSW2016! #Repost @janehoule ・・・ Set still of @johnnyjamessimmons for @transpecosmovie which premiered this week at #SXSW #stillsonset #production #tbt #johnnysimmons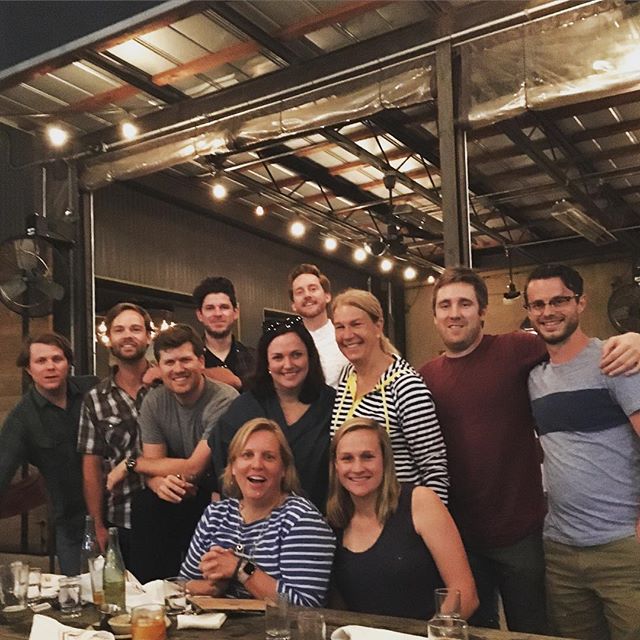 The last supper. #Transpecos #SXSW2016 @contigoaustin #teamwork #wedidit #Austin #texas #indie #film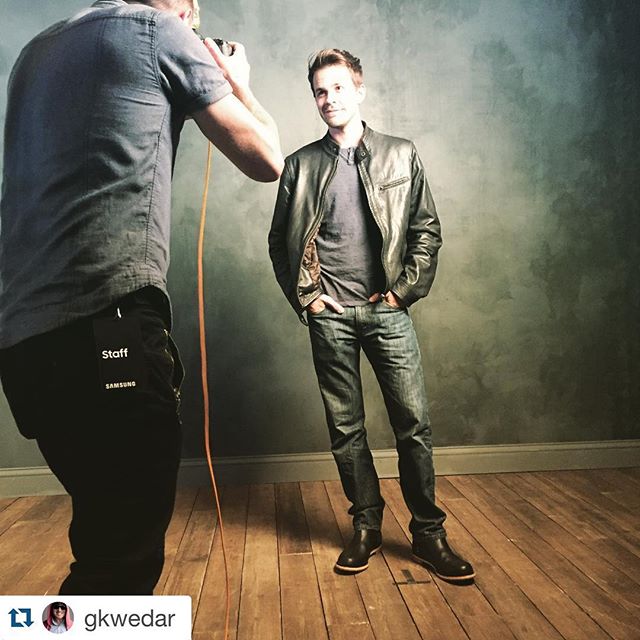 T-minus less than 3 hours until the #Transpecos #worldpremiere at #SXSW2016! #Repost @gkwedar ・・・ Few hours before @transpecosmovie world premiere at the @samsung @gettyimages photo shoot. @johnnyjamessimmons looking fly in his @helmboots Pablo Blacks!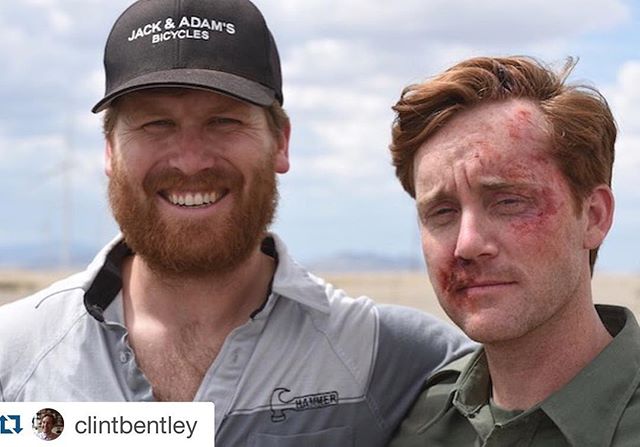 Today's the day! Join us for the World Premiere of #Transpecos at #SXSW2016: 9pm, @vimeo Theater. Tickets on sale at the door! #Repost @clintbentley ・・・ @gkwedar and I had a great time making @transpecosmovie. Can't wait for the premiere tomorrow night! with @nschafer113 @digiproducer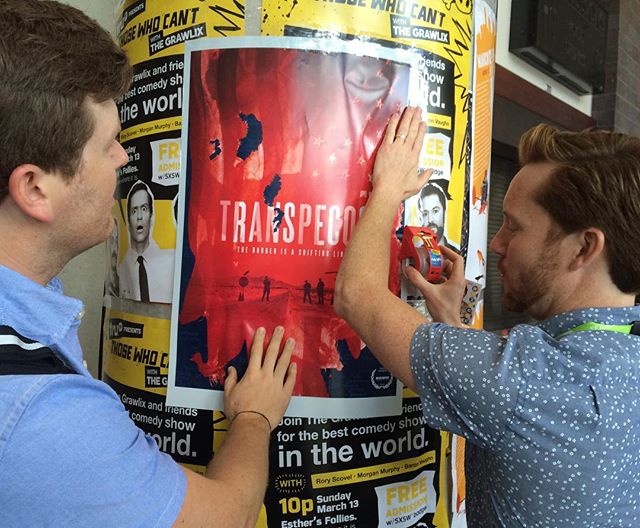 The lowdown about tomorrow's #Transpecos premiere, we are screening at the @vimeo Theater, which is a huge venue, and we want to rock a full house. So if you don't have a @SXSW badge, come on down to the Convention Center and buy a ticket at the door! (And if by some fluke you don't get in, Greg and Clint will buy you ice cream, so: win-win.) Sunday, 3/13, 9pm. For details and map, click link in bio. Let's make this a night to remember! #Austin #texas #borderpatrol #SXSW2016